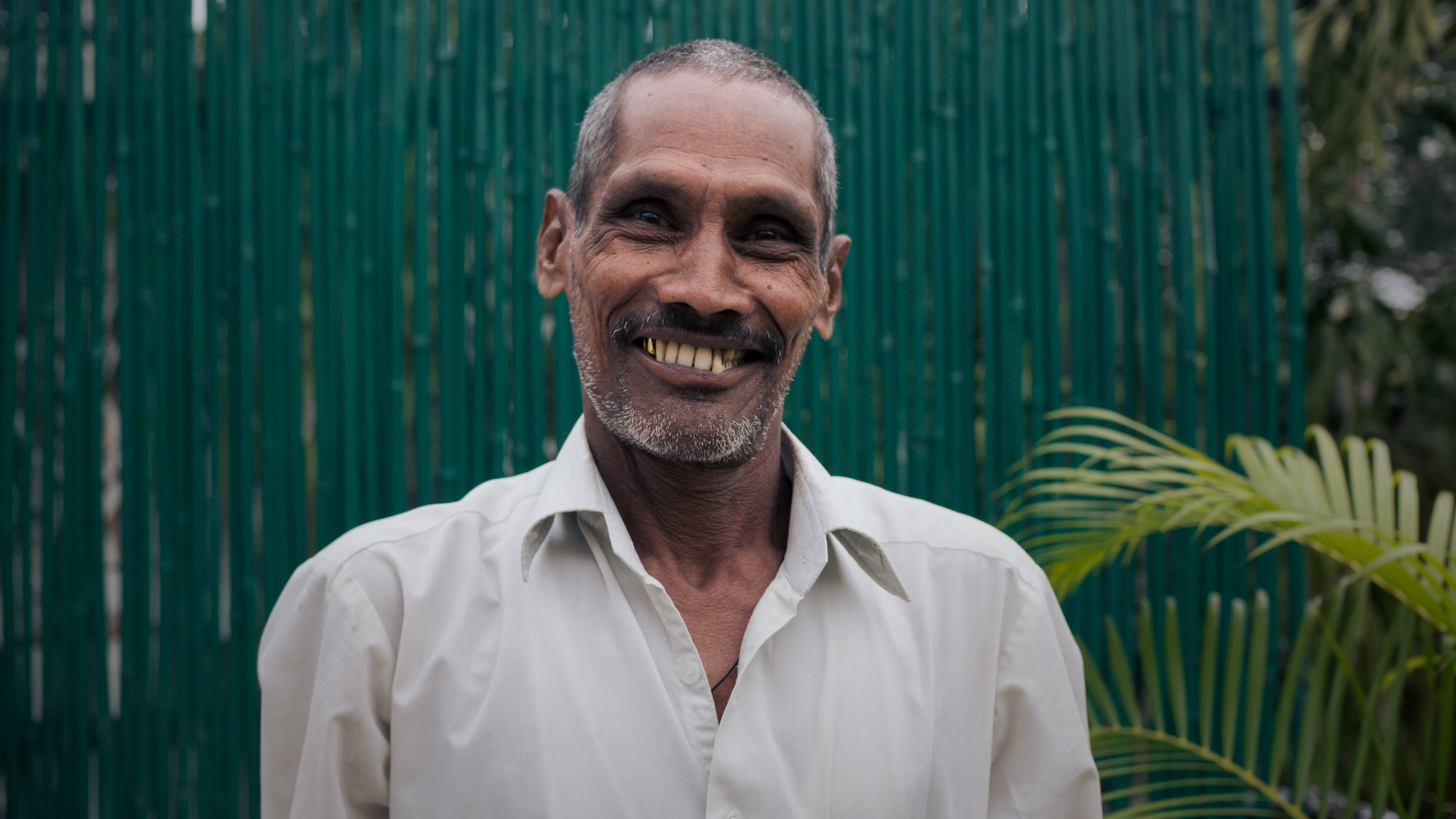 Delhi Air Pollution Project
Delhi Air Pollution Project
This project was an attempt to demonstrate the shared experiences of people living with air pollution in London and New Delhi. I photographed and interviewed a child asthma specialist, a rickshaw driver, a manual labourer and others whilst a counterpart in London spoke with a paediatrician, a taxi driver and a builder to compare their experiences and understand how air quality has impacted their lives.
The results are here: www.smogday.org/
Smog Day
The 5th December 2017 was the first international Smog Day, a moment to remember the people who have died prematurely, and avoidably, because of air pollution. The project was supported by the UN Environment Programme.