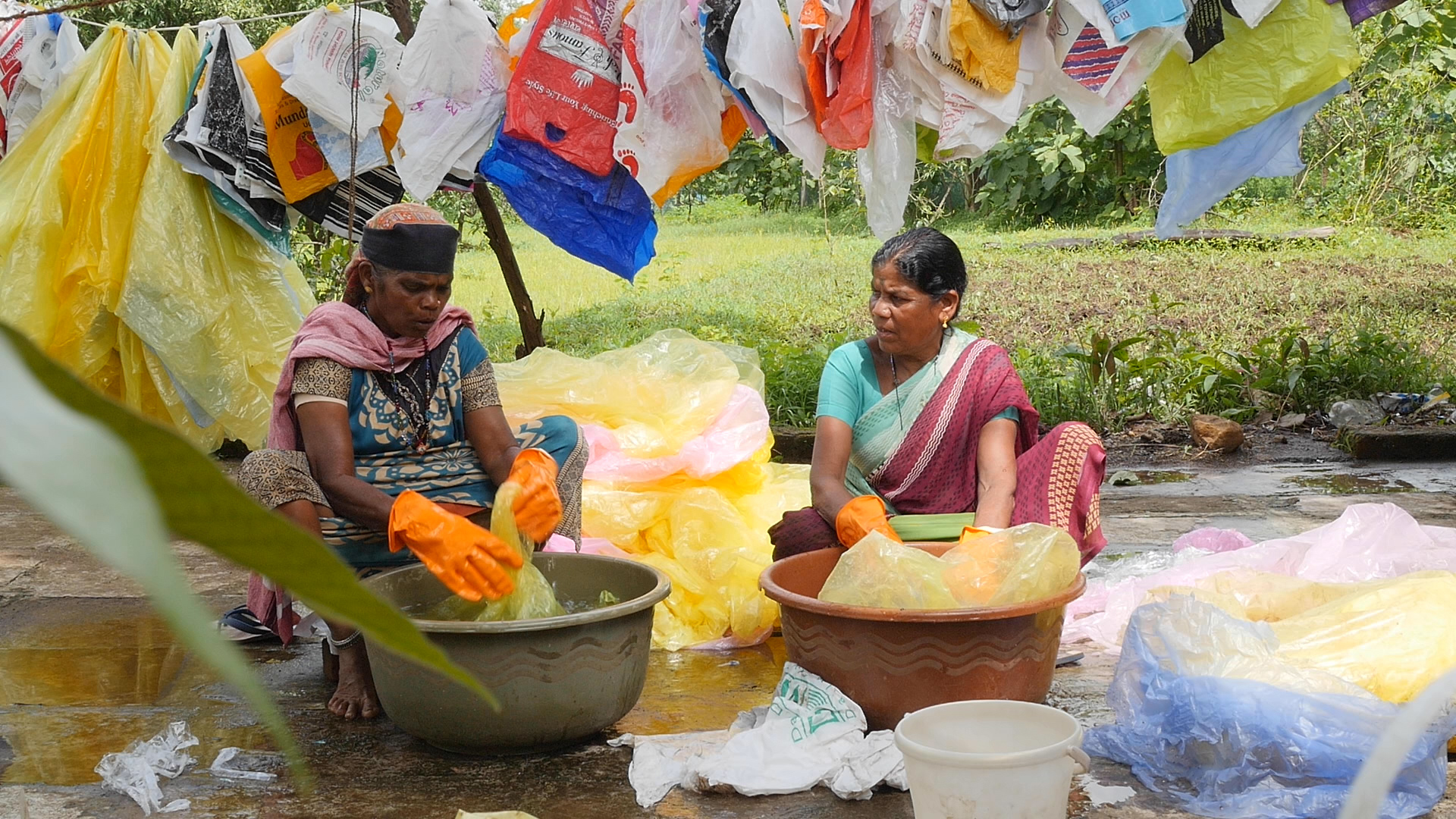 Audio and Video work in 2018
I produced two stories about India's waste problem for the German public international broadcaster Deutsche Welle.
For International Women's Day, reporter Sonia Phalnikar and I, followed Hausa, a waste picker working for Pune's waste picking collective - SWaCH on her rounds and back to her home in a slum. I filmed the report here.
I produced, reported and edited this radio story on a company in Pune that turns plastic waste to a weavable fabric. Their artisans then weave bags, pencil cases and even furniture from the material. Listen to my report here, the report starts at 21:40.