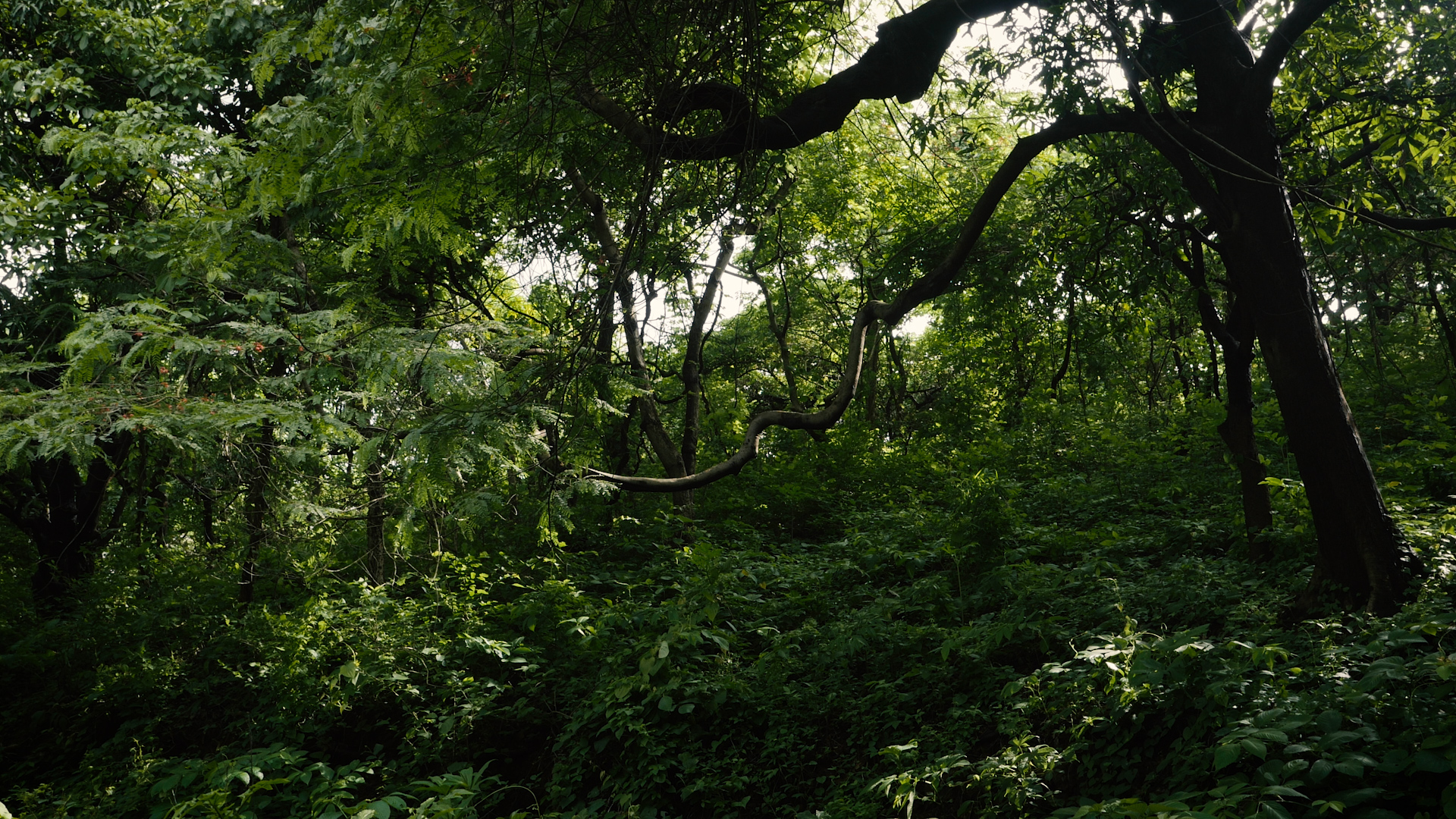 A short documentary documenting the current situation in Mumbai as various development projects are planned for Aarey, a forest in the megacity, home to leopards, monkeys and indigenous people.
Citizens in Mumbai from all walks of life have voiced their opposition to the proposals. Urban and adivasi youth have led the protests, forming and strengthening relationships between the two different groups.
I shot, edited and voiced the film which was made for Kalpavriksh, an Indian NGO.