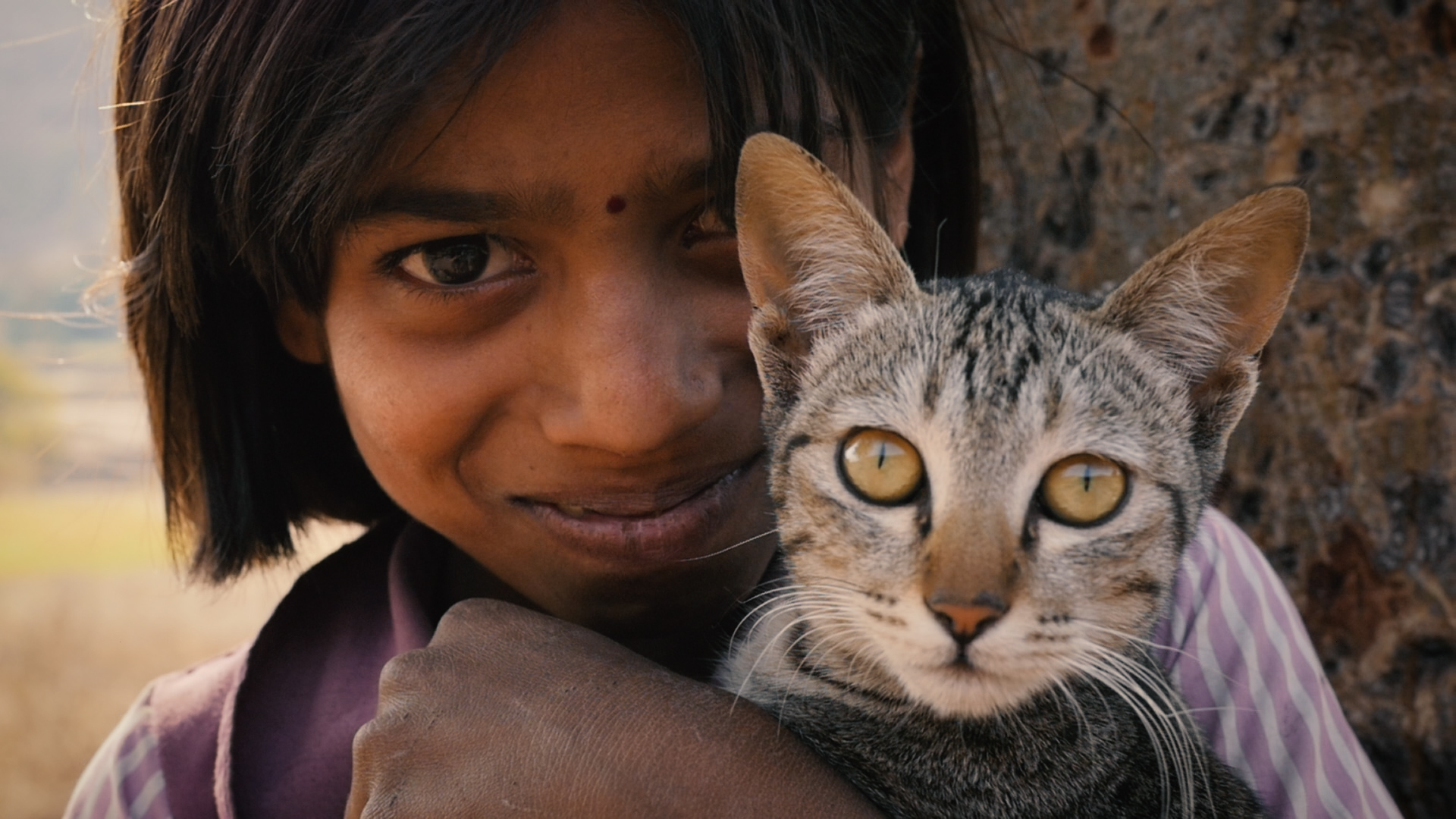 Non Water Sanitation Webseries
February - May 2018 Maharashtra
Non Water Sanitation are a German NGO who work with communities to develop sustainable sanitation solutions. This often involves making compost toilets in Indian villages.
Lack of sanitation is a huge problem in India. Nearly 2 million people die each year from diarrhoea, 90% are younger than 5. Good hand washing practices could nearly half that number. The Indian government launched an campaign to ensure every village or household had a toilet. Many of these newly built toilets are lying unused as villagers (and city dwellers!) prefer to continue defecating in the open. The reasons for this are complex and are often cultural and social.
I joined NWS as they embarked on a highly ambitious project to survey thousands of households across Maharashtra about their sanitation habits and why they may not use the toilet. The first episode documents the training programme students from Pune University undertook, the second episode shows them conducting the survey in several villages and the third shows how the team analyse the data.